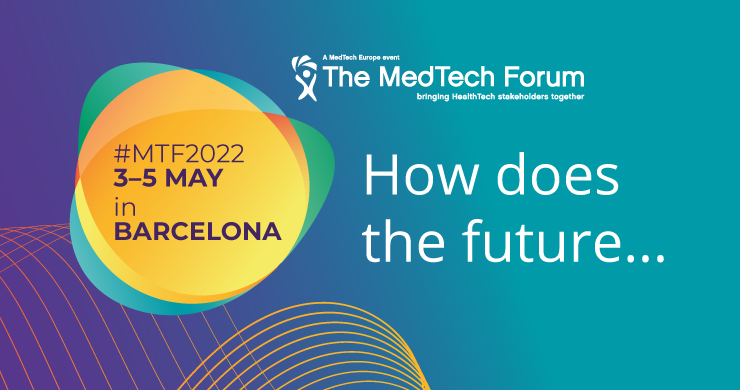 Event
Meet us at The MedTech Forum
The MedTech Forum is the largest health and medical technology industry conference in Europe. Planning to join? Let's meet.
How do you imagine the future of medical devices?
Digital technology is opening opportunities for all players in the healthcare sector. Medical device manufacturers especially stand to gain, but adoption of new technologies creates new challenges. One of the challenges medical devices manufacturers face when transforming their devices into connected care solutions is the need to navigate the privacy regulations. BioT unlocked the value of digital solutions, providing medical devices with the 1st No-Code regulated and secured medical cloud platform that can easily transform medical devices into a connected care platform. The 'plug-and-play' system maintains constant regulatory and cyber security compliance, reducing the burden for manufacturers.
Schedule a meeting to learn more about how we do it.