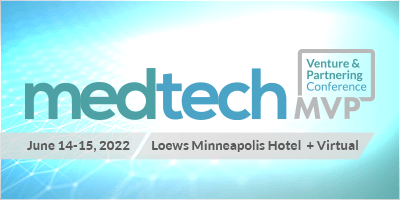 Event
Meet us at medtech MVP 2022

Will you be at the leading event for healthcare innovators, investors, and executives?



What is your vision for the future of your medical device? Are you ready to see how easy it is to take your device to the next level and transform your solution into a connected care platform?
In this fast paced, ever evolving world of medical technology, medical devices manufacturers face many challenges. BioT overcomes many of these challenges. The BioT platform transforms medical devices into a connected platform within one day, instantly connecting medical devices, patients and caregivers while significantly reducing costs and time to market. Create a personalized experience for patients while managing complex regulatory, compliance and cyber security requirements.
Schedule a meeting to hear more about BioT's No-code platform, one of the most exciting areas of medtech innovation