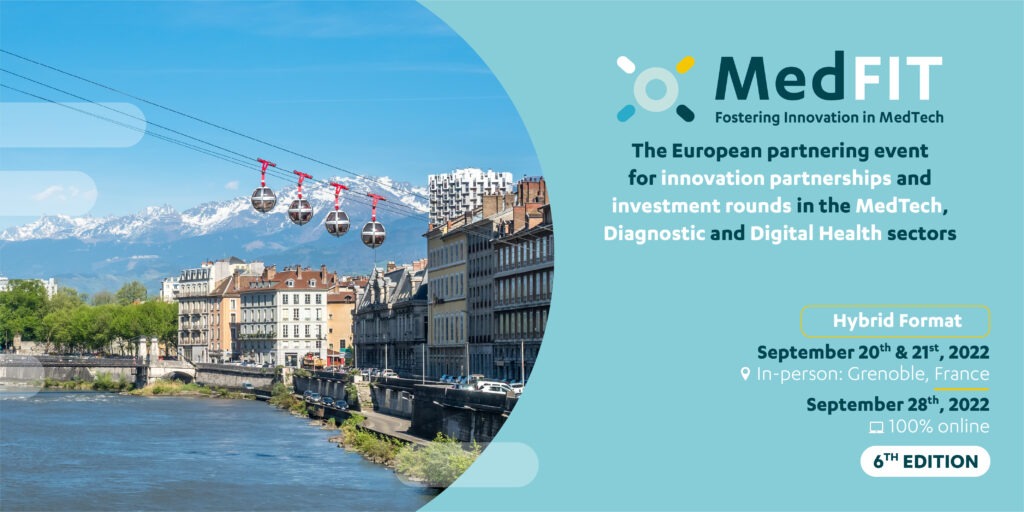 In the next five years, 68% of all new medical devices will be cloud-native.
Impossible? BioT makes it possible.

Come to booth #B8 for a live demo, or schedule a meeting with Hanan or Elad for a one-on-one transformational discussion.
Find out how BioT's No Code platform enables developers to build, in a single day, intelligent cloud-native medical devices that serve clinicians, patients, and data scientists.
BOOK A MEETING