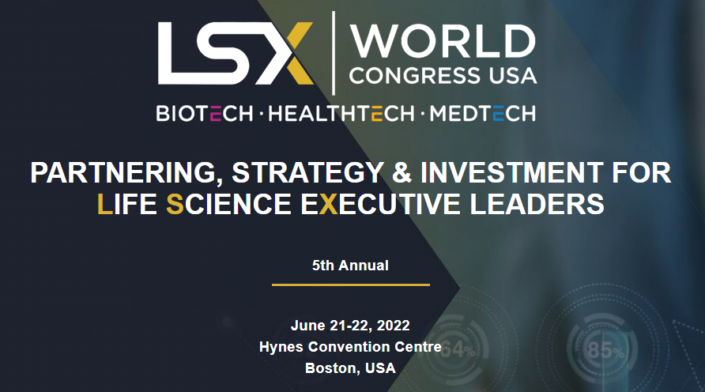 BIOTECH – HEALTHTECH – MEDTECH
Partnering, Strategy & Investment for Life Sciences EXecutive Leaders

LSX World Congress USA will be gathering North America's leading Biotech, Medtech, and HealthTech CEOs for a 2-day executive conference, in-person partnering, and showcase opportunities. Planning to attend? Let's meet!
Digital technology is opening opportunities for the healthcare sector, especially medical device manufacturers. These new technologies create many new challenges. When transforming devices into connected care solutions, the need to navigate privacy regulations is complex and can slow the time to market. BioT has developed the perfect solution, providing medical devices with the 1st No-Code regulated and secured medical cloud platform that can easily transform medical devices into connected care platforms. The 'plug-and-play' platform maintains constant regulatory and cyber security compliance, reducing the burden for manufacturers.
Schedule a meeting to see a live demo and learn more