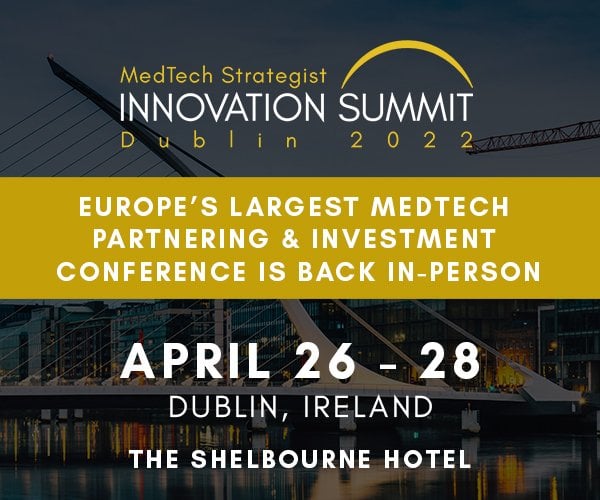 Event
Meet us at the Innovation Summit Dublin
Embrace the Power of Triple-C: Connect, Collaborate and Care with the world first No-Code connected care solution by BioT
Europe's largest Medtech partnering and investment conference is back. BioT is presenting the first of its kind, No-Code platform transforming medical devices into connected care platforms.
In 5 years 68% of the medical devices will be connected. BioT helps medical devices companies to join the revolution of IoMT in just a day.
Schedule a meeting to find out how we can easily transform your medical device into a connected care platform.