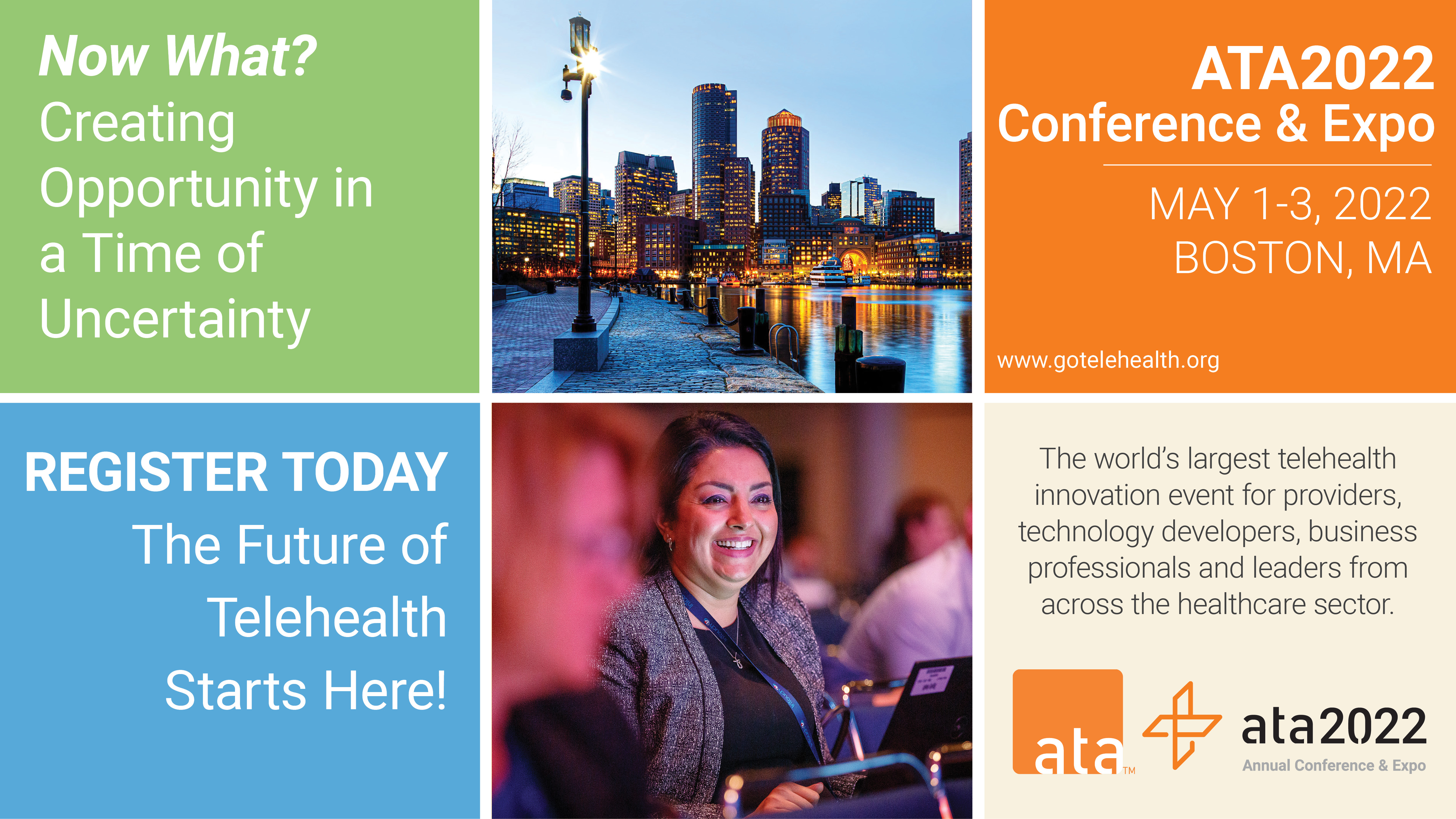 Presenting the first no-code, connected care platform live at ATA 2022
COVID-19 pandemic emphasized the need for remote health consultations and ensuring the continuity of treatment for those in need. Implementing telemedicine requires patients to have a direct communication channel with their provider and access to connected medical devices / SaMDs to collect and share patient health data.
Within the next five years, medical technology companies anticipate that 68 percent of their devices and SaMDs will be connected through IoT.
BioT No-Code platform takes healthcare delivery to the next step by transforming medical devices and SaMD solutions into connected care platforms within a day. Come and visit our booth # S9 at the Startup Pavilion at ATA to see a live demo and learn how we do it.